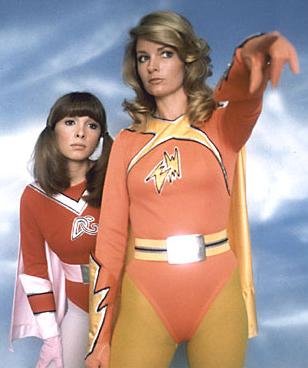 Who's your least favorite superhero?
Be they too campy or too mutated or too "American" or too overrated or just plain wack. You want the bad guys to just beat the crap out of them for annoying you so much. It's not limited to comic books. Superheroes from shows and cartoons and games count too. Even animals/anthros count. (That means you, Krypto the Superdog).
So the average Joe dislikes Superman for being too super. Oh, the irony! It would be nice to see more other answers though.



Believe it or not, it's just me